Student Leadership
The NHIAA and Life of an Athlete's Student Leadership Committee is a platform for positive change, enthusiasm, devotion, leadership, and most importantly, it's an avenue for student athletes to make a difference. The purpose of the Student Leadership Committee is to promote leadership, sportsmanship, community service, and wellness in NHIAA member schools.
NHIAA Student Leadership Committee: Now Accepting Applications for 2017-2018!
The NHIAA Student Leadership Committee brings student athletes from around the state together to educate, motivate, and activate students to become agents of change in their communities. We are now accepting applications for students seeking membership in 2017-2018.
Please read the application materials carefully and be sure you meet the requirements!
NHIAA Student Leadership Committee Application 2017-2018
SLC Parent/Guardian Acknowledgement Form
SLC Principal & AD Acknowledgement Form
In order to be considered for membership, you must complete all three forms above.
Applications are due Friday, May 26th, 2017.
Questions? Email sshea@nhiaa.org.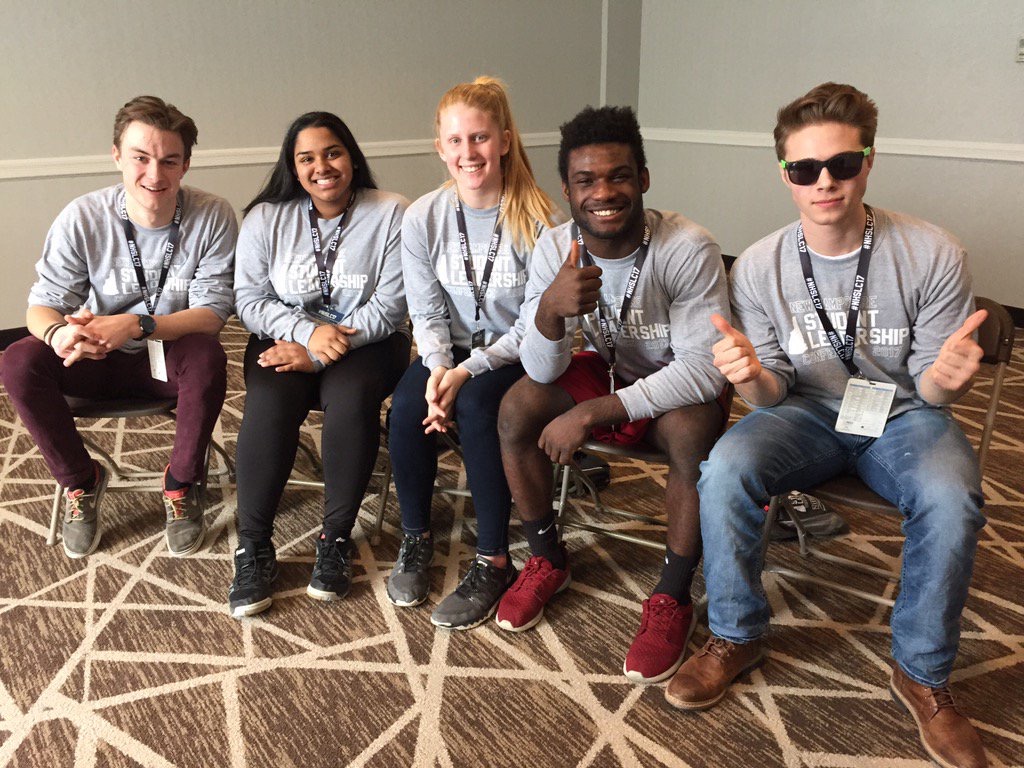 ---