Schedules: Coed Fall Spirit
Click on the images for the following resources:
---
AACCA Safety Course Certification- August 18, 2019 at 9:00 a.m.
In order for Spirit teams to perform any stunting/aerial tumbling, they must be supervised by a coach who has taken the American Association of Cheerleading Coaches and Administrators (AACCA) Certification program. This rule went into effect last fall. In the absence of someone who is AACCA certified, teams must be ground bound.
Course will be held on August 18, 2019 at Campbell High School (1 Highlander Court, Litchfield NH).
Must be pre-registered. Registration Form can be found HERE
Congratulations to the 2019 NHIAA Winter Spirit Champions!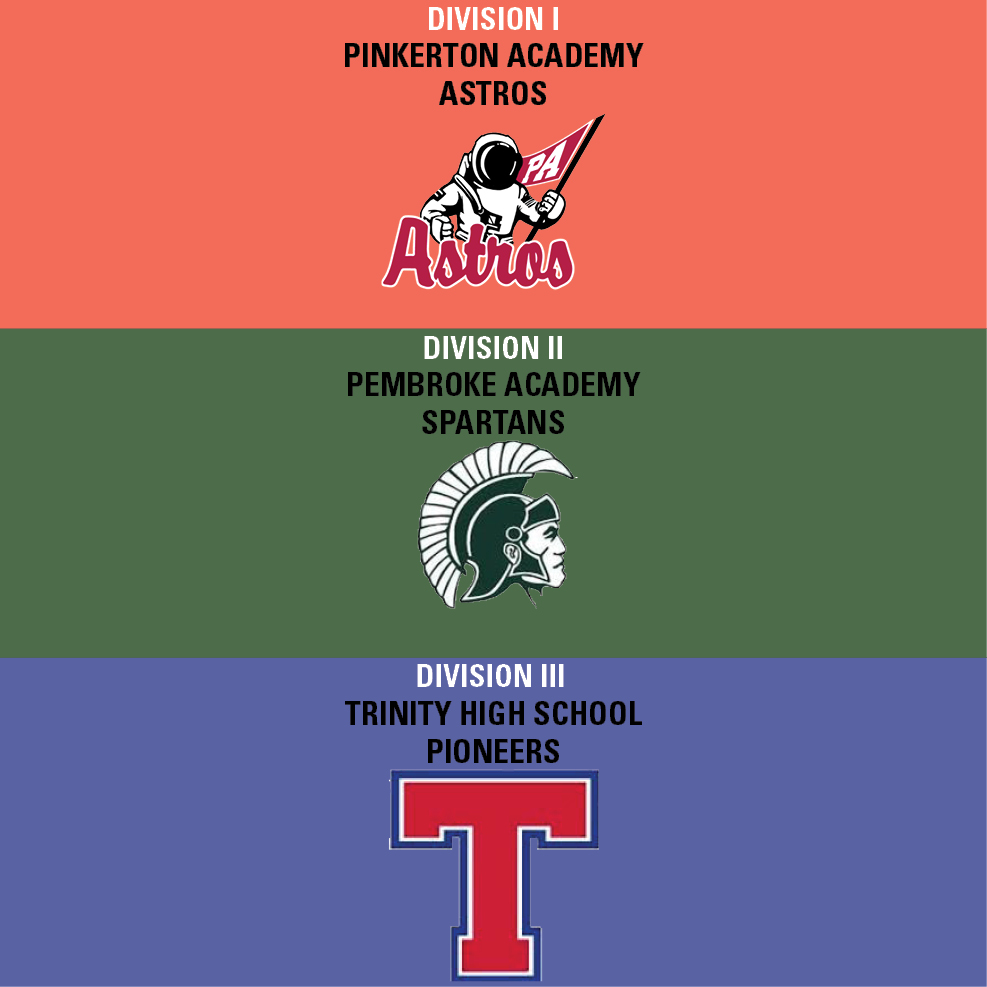 ---
Congratulations to the 2018 NHIAA Fall Spirit Champions!
2018 Fall Spirit Results
---