Choose To Be Nice
-MARCH 30, 2022-
CONCORD, New Hampshire -- The New Hampshire Interscholastic Athletic Association (NHIAA) is proud to announce a partnership with Choose To Be Nice (CTBN). CTBN will serve as the Official Kindness Partner of the NHIAA. This first-of-its kind partnership amplifies the message that sports and kindness are intricately connected, both on and off the field.
"The NHIAA places a high value on sportsmanship," said Jeff Collins, Executive Director of the NHIAA. "We are excited about bringing the message of kindness to our member schools this Spring and in future seasons. From school leaders to coaches to student-athletes to fans, we can all agree that spreading kindness is an act worth doing."
Choose To Be Nice offers a wide array of tools and programs to help schools, companies and organizations build and sustain a lasting culture of kindness. The NHIAA/CTBN partnership will put the issue of kindness front and center on and off the playing field and come to life through a number of creative initiatives.
"We're thrilled to be working with the NHIAA to bring a very simple, but powerful message of choice and kindness to New Hampshire and its athletic championships," said Dina Creiger, Founder of Choose To Be Nice. "We look forward to working with the NHIAA leaders to infuse a lasting culture of kindness on and off the playing field."
###
About Choose To Be Nice: Choose To Be Nice is dedicated to building communities where kindness is the expected norm, where people lead with compassion and empathy and thrive through meaningful connections with others. We offer easy to implement programs and resources to help children and adults develop self-awareness, social awareness, self-management, relationship skills, and responsible decision making. Our programs and resources focus on nine core values (respect, kindness, acceptance, teamwork, honesty, responsibility, friendship, patience, and courage) that help communities build trusting relationships, foster open and welcome learning environments, and improve interactions across schools and other organizations. Learn more about our programs and resources on our website.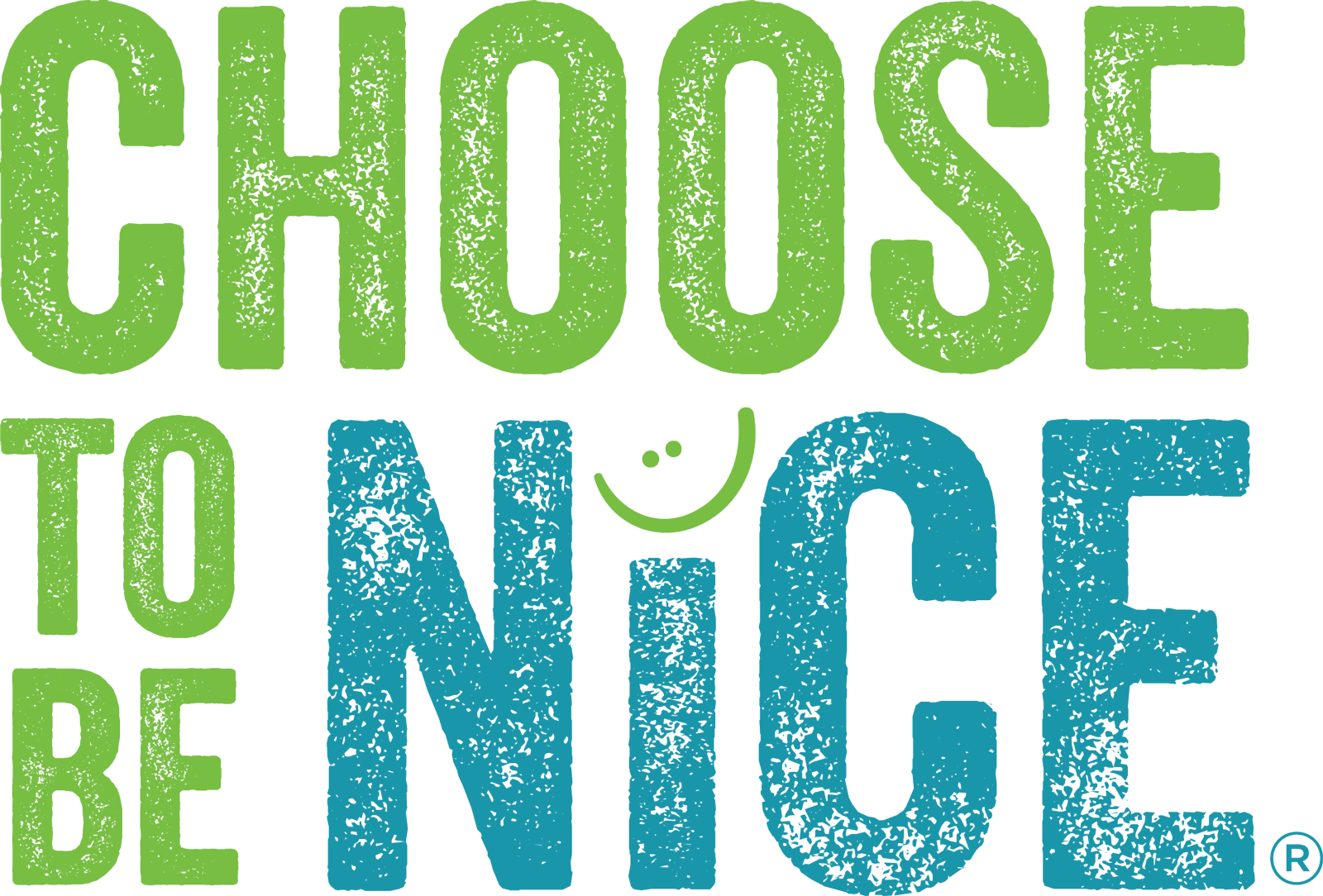 ---