Submit Your Most Memorable High School Sports Moment
Submit Your Most Memorable High School Sport

Epic moments? Unforgettable teammates? Top-notch cheers? We want to share your best moments from your years competing in, coaching, and/or cheering on your favorite high school student-athletes. Big or small, if it was an amazing experience, share it. Not only can your school (or high school alma mater) win great prizes, but you will get to walk down memory lane.
Read more about the NHIAA's partnership with Service Credit Union.
SERVICE CREDIT UNION ANNOUNCED AS THE OFFICIAL CREDIT UNION OF THE NHIAA
Championship support, Spirit-Building and School Fundraising Highlight Partnership
CONCORD, NH – June 2, 2022 -- The New Hampshire Interscholastic Athletic Association (NHIAA) is honored to announce an unprecedented partnership with Service Credit Union as the Official Credit Union of the NHIAA.
Complementing its role as a leader of high school athletics working to ensure fair play in competition and equal opportunity, the NHIAA will work with Service CU to add to the excitement of upcoming state championships. The partners will soon unveil a School Spirit program that will allow interscholastic programs of its 89 member schools a new, long-lasting, creative way to support its teams. Teams will also have opportunities to share memorable moments of their high school athletic experiences.
"Partnerships of this magnitude, with the passionate involvement of Service Credit Union, enhance the excitement around our interscholastic programs and their championships," said Jeffrey Collins, Executive Director of the NHIAA. "We are also excited about the fundraising opportunities that will be unveiled over the summer for the next school year. Our member schools can expect an integrated, exciting campaign of which they will want to be a part."
The highlights of the Spring Season will be the 2022 NHIAA Softball and Baseball State Championships, both presented by Service Credit Union.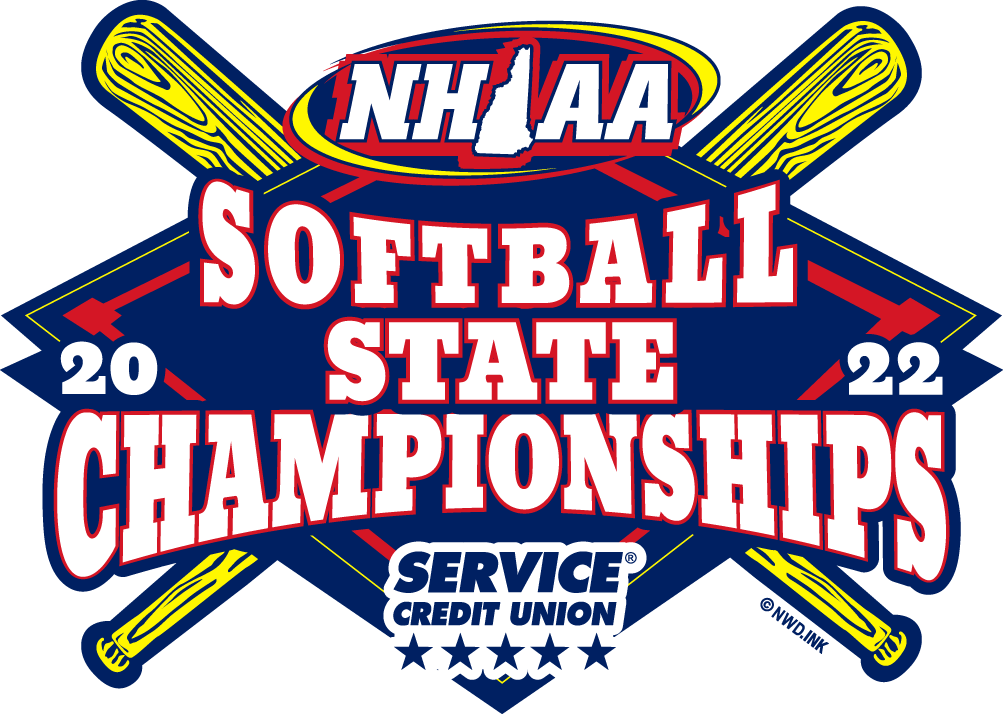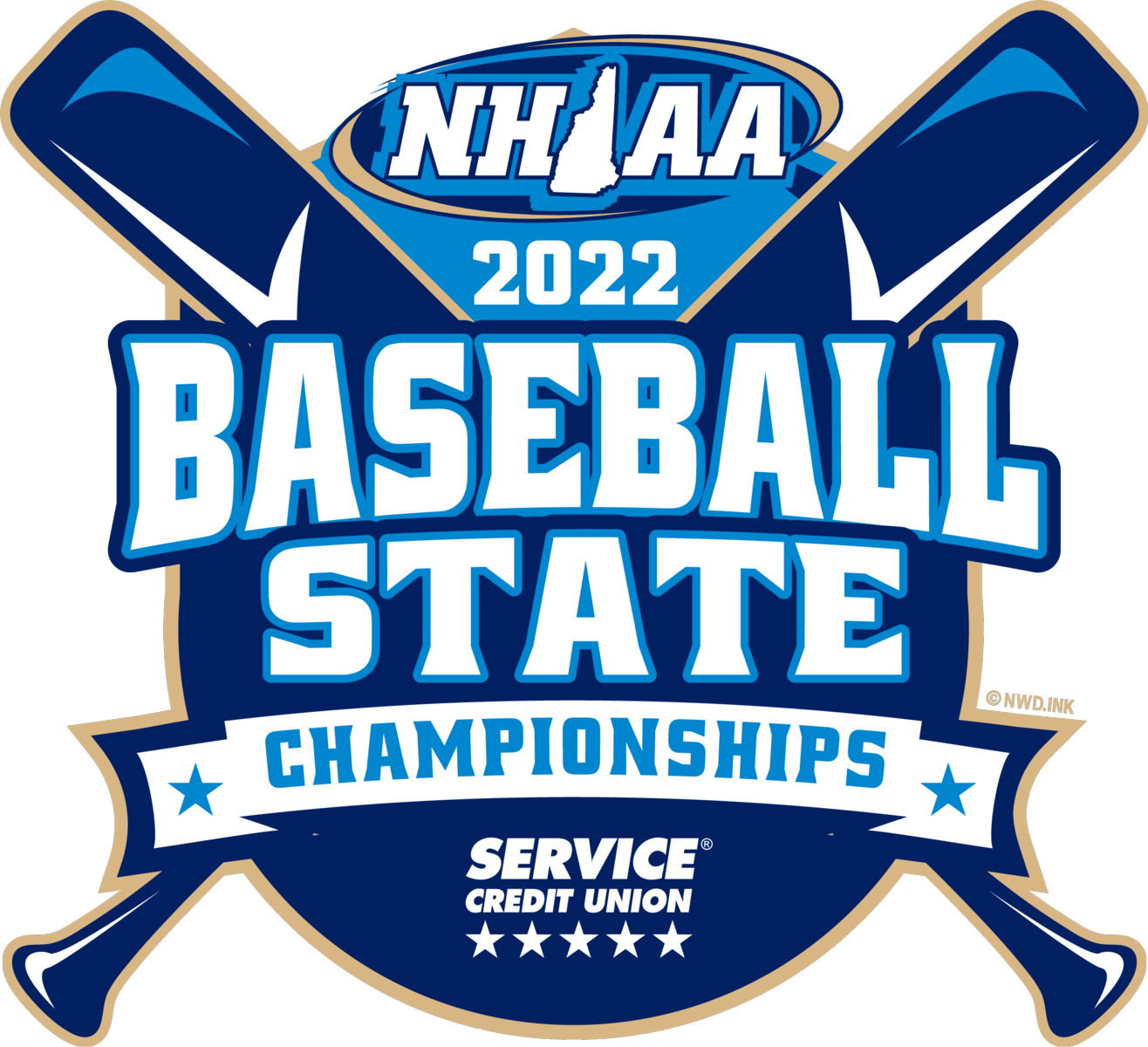 "We've seen firsthand the impact sports have on shaping young people and thereby building a better, stronger community for all," said Jaime Yates, Community Relations Manager at Service CU. "We know how important it is to have these programs readily available. We're excited to work with the NHIAA to support youth sports and provide financial wellness in the neighborhoods we serve."
To support the youth in communities throughout New Hampshire, coaches of youth teams may now request tickets for the Championship events sponsored by Service CU. Up to 20 tickets are available for each game, courtesy of Service CU.
2022 NHIAA Service Credit Union Softball State Championships: Sat., 6/11 at Plymouth State University
2022 NHIAA Service Credit Union Baseball State Championships: Sat. 6/11 at Delta Dental Stadium
Request Complimentary Tickets from Service CU by clicking here.
Service Credit Union also has a strong passion of supporting financial literacy, by offering free financial education to community partners, school districts and business partnerships throughout the state.
About Service Credit Union
A dynamic, member-owned, financial cooperative, Service Credit Union is dedicated to providing a banking experience that improves our members' lives and the communities in which they live. Established in 1957 to provide affordable credit to the Pease Air Force Base community, and now the largest credit union in New Hampshire, with over $5 billion in assets and 50 branch locations in the New England Region and Germany, we continue to provide a better future to our members all over the world. To learn more about Service Credit Union, please visit www.servicecu.org.
To learn more, please click here.
###
Media Contact: Jenna Raizes, NHIAA | (603) 969-5515, jenna.raizes@teallpropertiesgroup.com

---