National Athletic Training Month 2020
The NHIAA is proud to celebrate individuals around the state that work hard to keep our student-athletes safe! March is National Athletic Training Month (NATM), and the slogan for this year's campaign is "ATs Impact Health Care Through Action".
The NHIAA will be including public service announcements at select NHIAA tournament events for NATM 2020.
Click here to get a copy of these PSAs to read at your home of the higher seed events.
You can learn more about the National Athletic Trainers' Association and NATM 2020 here.
Our thanks to Safe Sports Network for providing us with materials to promote NATM 2020!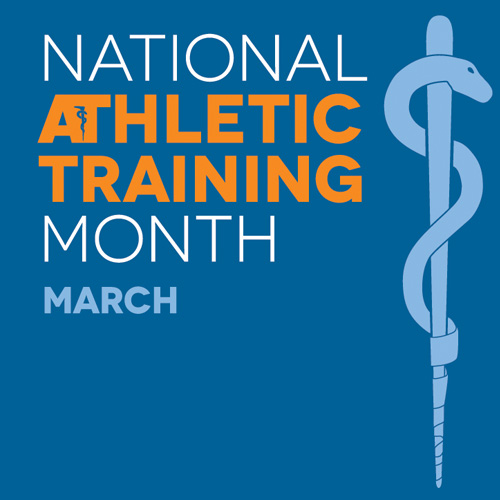 ---