NFHS Learning Center
There are a variety of courses available from the National Federation of State High School Association. The sport specific courses are designed to improve coaching techniques and strategies. The elective courses demonstrate leadership and sportsmanship and the free courses emphasize student safety and parental involvement.
To access the courses, click here.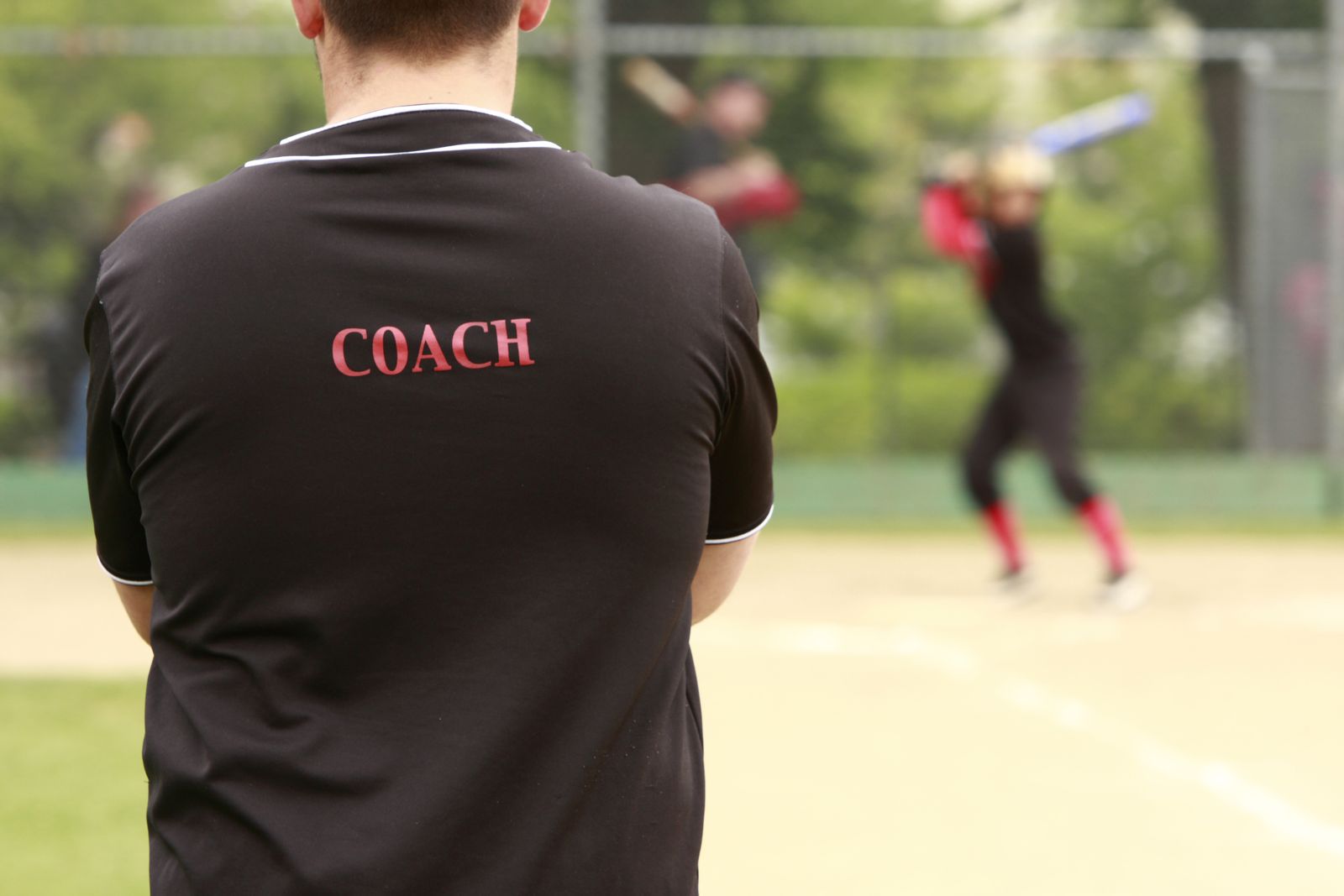 ---