NHIAA Fall Championships on the NFHS Network
There are a number of NHIAA Championship events which will appear LIVE on the NFHS Network! The NFHS Network is a joint venture among the National Federation of State High School Associations (NFHS) and its member state associations.
The NFHS Network live streams select NHIAA Championship events each year.
Click here to watch: Live Stream NHIAA Sports.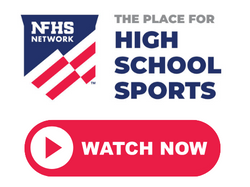 ---