Summer Student Leadership Conferences
This summer, NHIAA student-athletes have taken advantage of opportunities to work on their leadership skills through two conferences.
The New England Student Leadership Conference (NESLC) was held July 17th-20th at Worcester State University. Organized by the Massachusetts Interscholastic Athletic Association (MIAA), student leaders from across New England (Vermont, Connecticut, Massachusetts, New Hampshire, Rhode Island, and Maine) come together and work with college facilitators (students) to discuss a wide variety of leadership topics, participate in community service projects, and create state-wide action plans. This year, a group of students from Timberlane Regional High School attended NESLC. The group enjoyed meeting other students from New England and learned about what it takes to become an effective leader. They also discovered that everyone has a story, which may dictate how they react to a situation, and how they need to be open and available to teammates who might be struggling. Role modeling was one of the topics the students really took to heart over the four-day conference.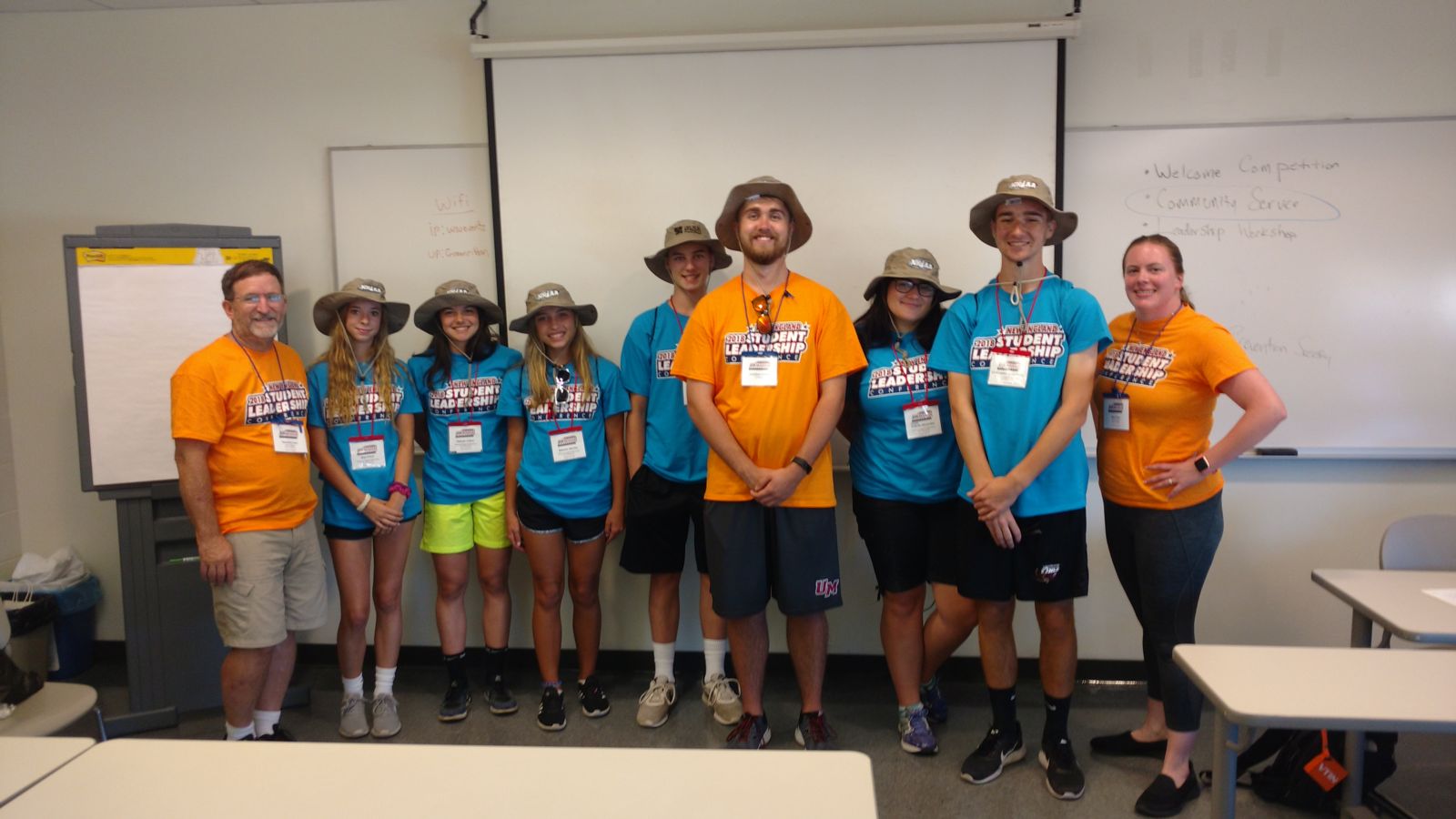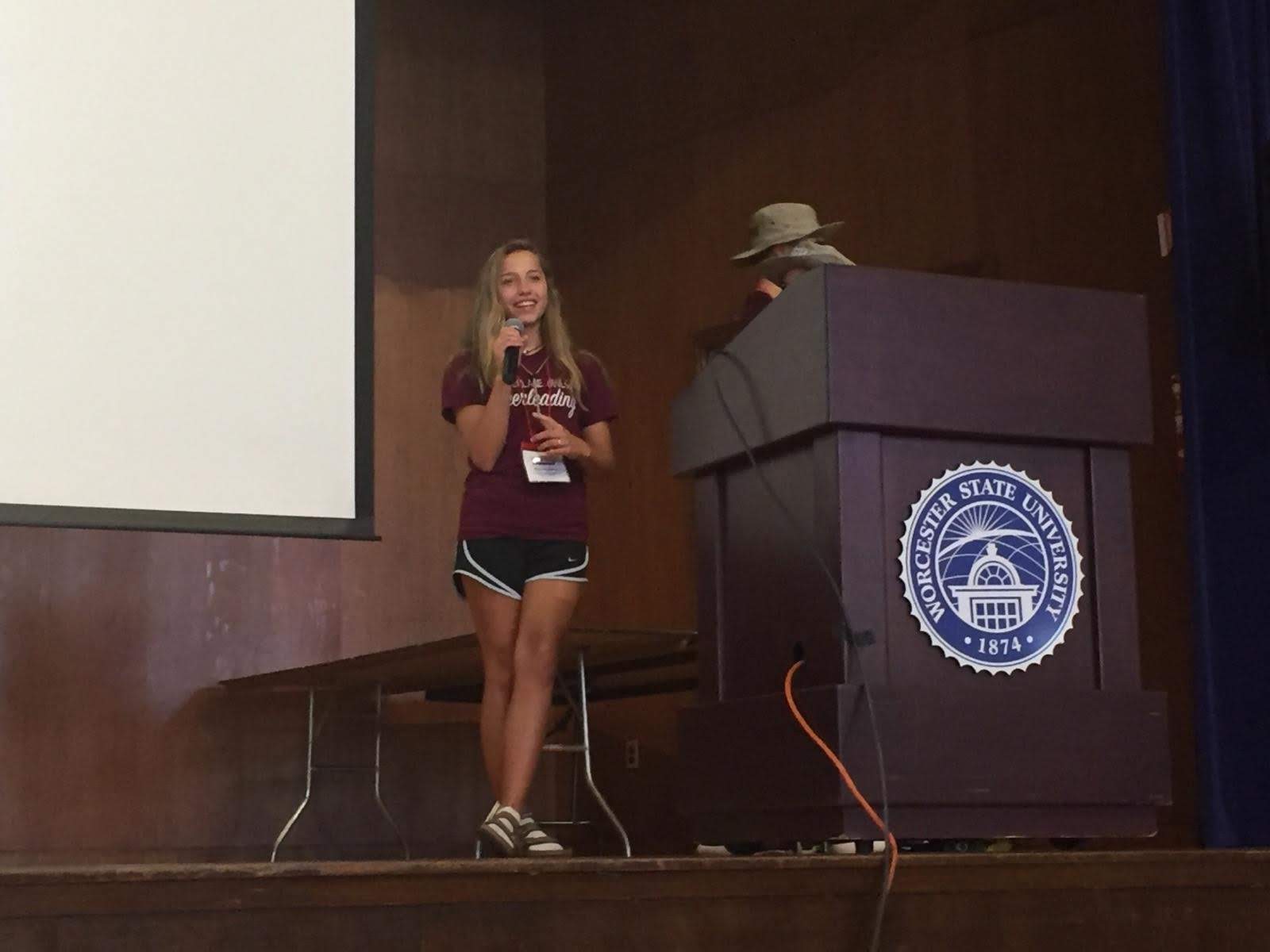 The National Student Leadership Summit (NSLS) was held July 23rd-25th in Indianapolis, IN. Hosted each year by the National Federation of State High School Associations, NSLS is open to students across the country. This year, three students from the NHIAA's Student Leadership Committee attended NSLS with Life of an Athlete's Sara Shea and Donna Arias. Hannah, Casey, and Greg really enjoyed working with Special Olympics, meeting other students from around the country, and learning more about what it takes to make their dreams come true. They also learned more about what it means to be a good teammate and leader. The topics they most enjoyed exploring were how to make their teammates feel valued, how to see the other side of a conflicting viewpoint, and how to understand their own self-worth.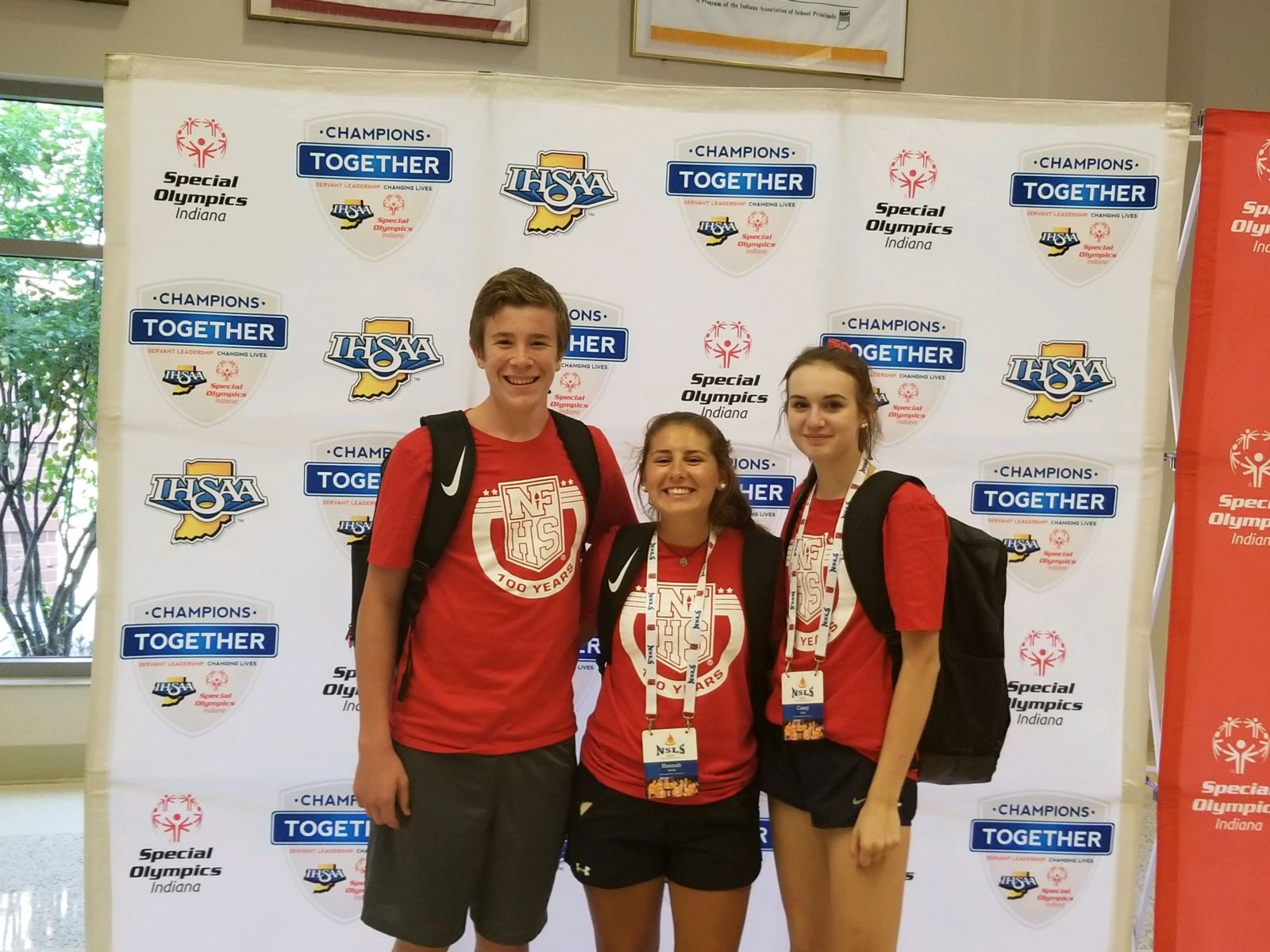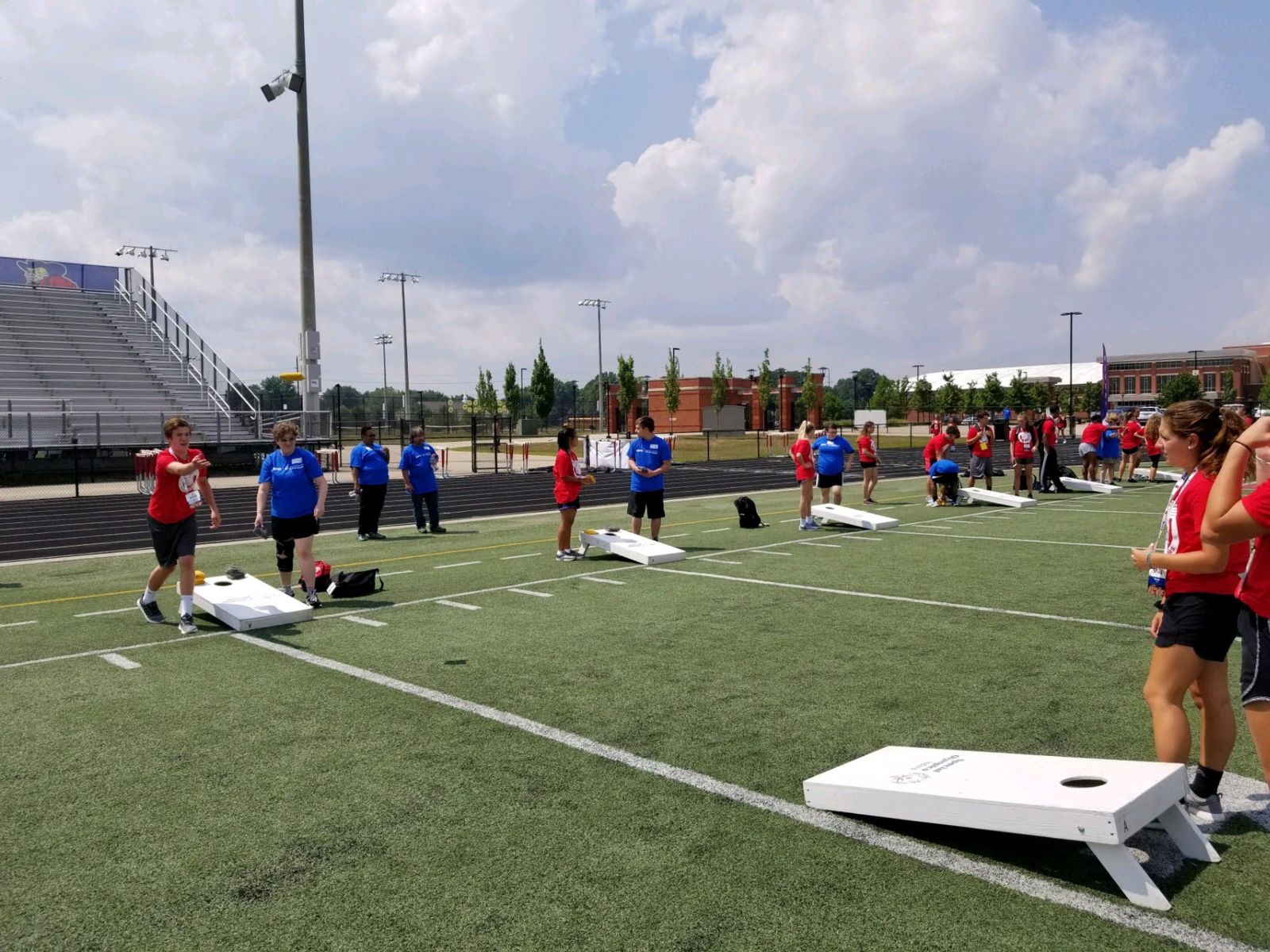 To learn more about student leadership and check out some resources for students, head to http://loanh.org/for-student-athletes/leadership/.
---