Teddy Bear Toss with Kennett Hockey
This past weekend, the Varsity Ice Hockey team at Kennett High School (North Conway, NH) held their 3rd Annual Teddy Bear Toss event. Fans are asked to bring a new stuffed animal to the game and get a chance to toss those stuffed animals on to the ice after the game. This year, 135 bears were collected and will be sent to patients currently being treated at Boston Children's Hospital.
The event is primarily organized by ice hockey team junior Mackenzie Murphy, who is also a member of the NHIAA Statewide Leadership Committee. Congratulations to the entire Kennett Ice Hockey team, coaches, and fans for participating in this great event! Click the link below for a video of the Teddy Bear Toss, and more photos from the event.
3rd annual Teddy Bear toss. 135 stuffed animals collected by @KennettAthletic Hockey ... a new record. Thanks everyone! #NHIAA @NHIAA_LOA pic.twitter.com/v854D460ak

— Kennett Athletics (@KennettAthletic) January 14, 2017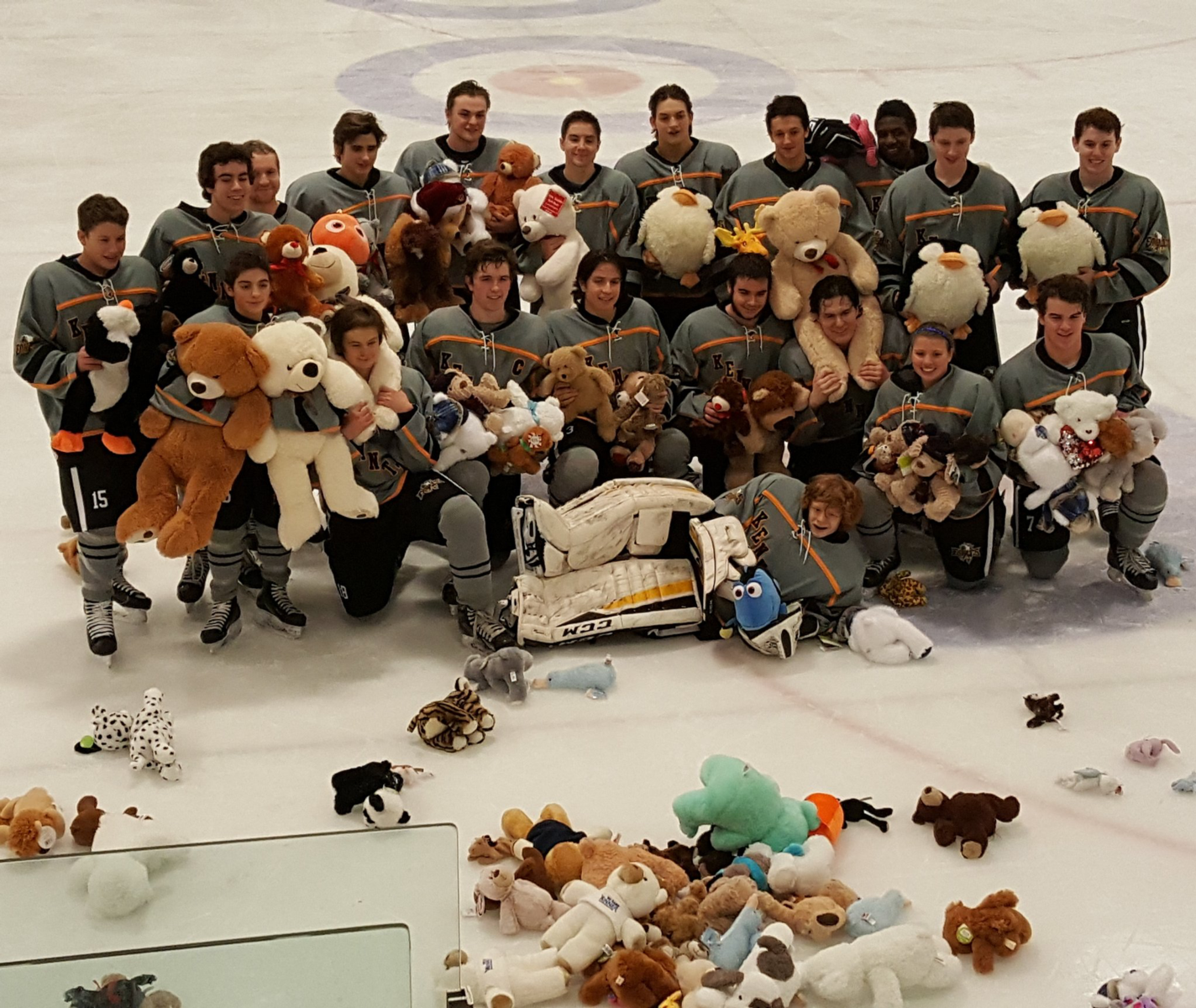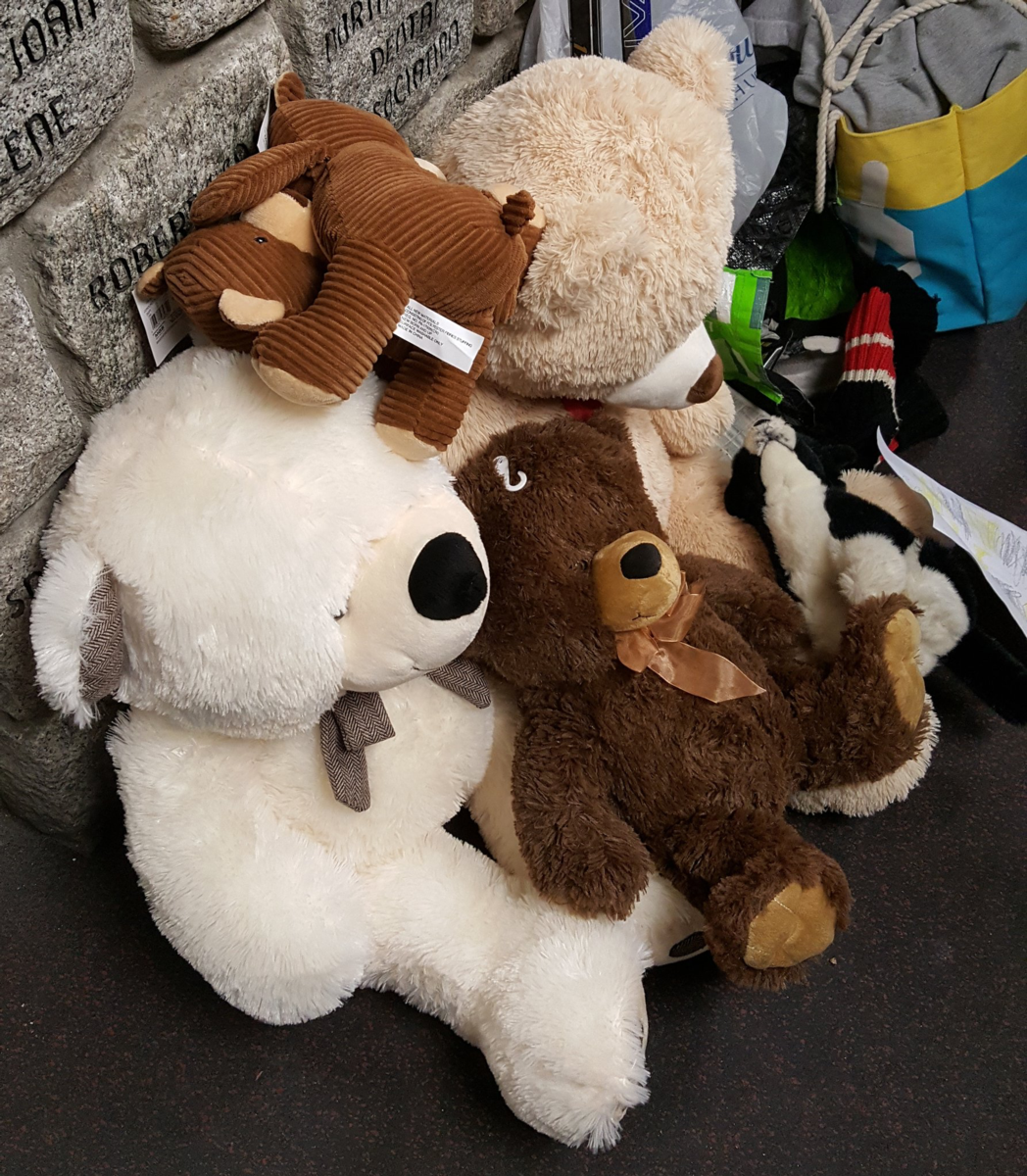 ---